You are receiving this because you signed up for our mailing list and you're awesome. Having trouble viewing this email? Check it on the web.

CAMPAIGNS
EDITORIAL
NEW PORTFOLIOS
VIDEO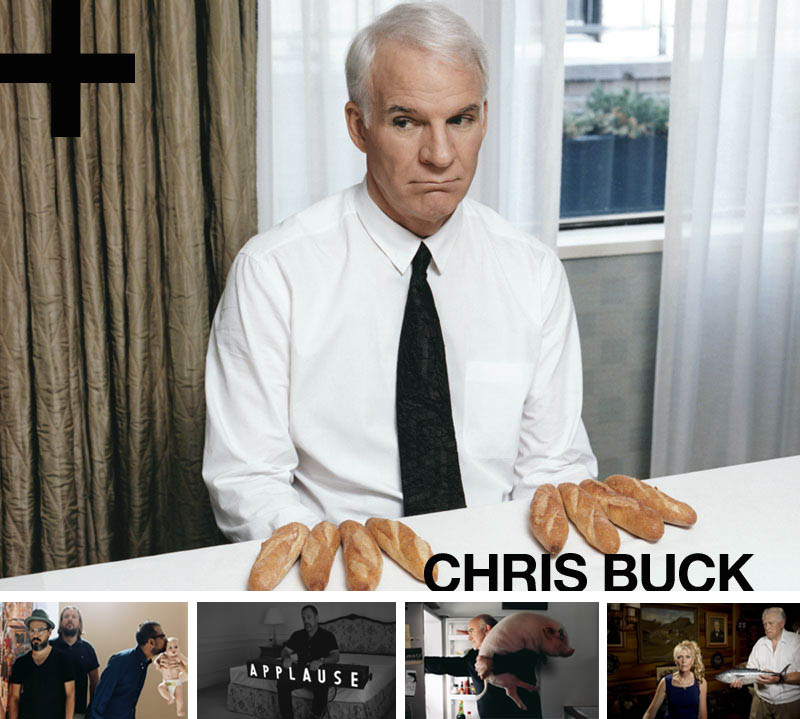 CHRIS BUCK, the acclaimed conceptual portrait and celebrity photographer, has joined our group. Chris' ability to capture unique aspects of his subjects is seen in unpredictable and refreshing ways throughout his work.
Select clients include GQ, New York Times Magazine, Esquire, Newsweek, New York Magazine, IBM, Microsoft, Nike, Hewlett Packard, Pepsi. Select celebrity personalities include George Clooney, Johnny Depp, George W. Bush & Steve Martin.
To view more of Chris' work please click here. Please also visit this wonderful interview with Chris.
---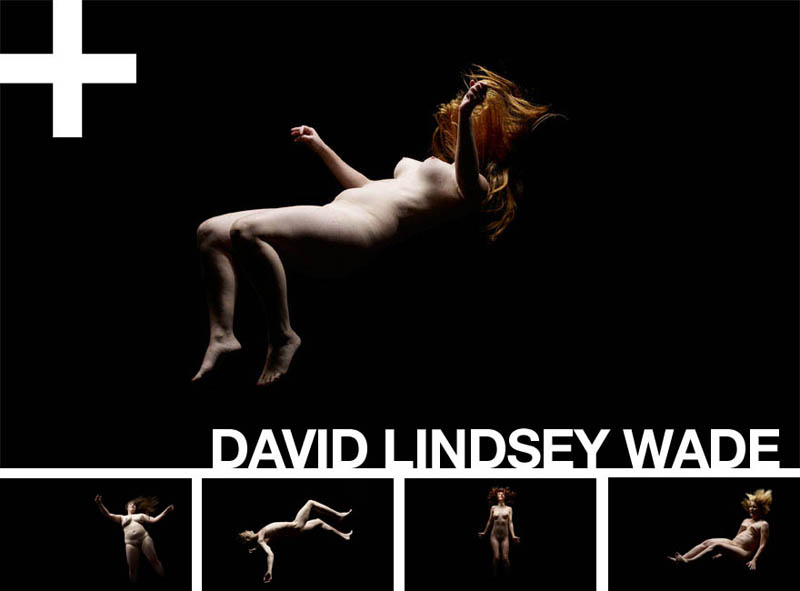 DAVID LINDSEY WADE's experience photographing the subtle curves of automobiles and motorcycles sparked the idea to apply the technique to the human form. The series gives a weightless freedom from constricting clothing and laws of gravity and the defining highlights draw the viewer into the body and into the image to study it.
To view the entire series please click here. To view more of Lindsey's work please click here.
---
CAMPAIGNS
---
RECENT EDITORIALS

Privacy: Marge Casey & Associates respects your privacy. We use email for fast, paperless communications with our existing and prospective clients. You may unsubscribe by clicking on the unsubscribe link below. If this email was forwarded to you and you would like to subscribe please do so by clicking on the link above.
MARGE CASEY + associates — 20 West 22nd Street, New York, NY 10010
telephone: 1-212-929-3757 / fax: 1-212-929-8611